It's that time again – time to change yet another password to protect your information.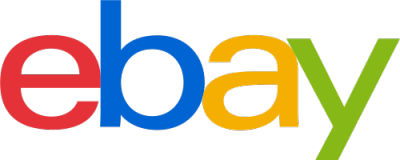 Earlier today, Ebay announced a breach in their network security.
The company said a database containing encrypted passwords and what it called "other non-financial data" has been compromised. Read more.
The database, which was compromised between late February and early March, included eBay customers' name, encrypted password, email address, physical address, phone number and date of birth. However, the database did not contain financial information or other confidential personal information.
If you're an Ebay seller, you should change your password ASAP. I'm an Ebay power seller, but they haven't contacted me yet. It'll be interesting to see when I hear from them.
When people search for your website while they're on the road, what do they find? Does your site look good on tablets and smart phones? Make sure you have a website that's easily accessed by all types of gadgets at home or away, so you don't miss out on potential clients. Contact Palmerworks today to discuss a redesign for your website. Call 734-252-9321 to schedule a free consultation. In northern Michigan, call 231-268-0350.